September 17, 2014 - CAPACOA launches the 2015 conference: The Culture of Convergence.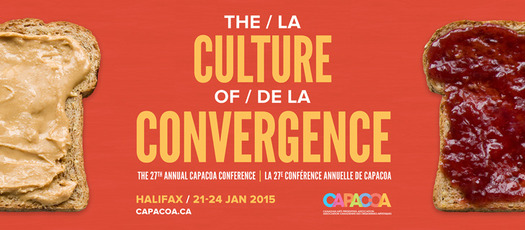 The 27th Annual CAPACOA Conference Takes Place in Halifax, NS
From January 21-24

---
The 27
th
 Annual CAPACOA Conference takes place in Halifax, NS
from January 21 to 24, 2015

at the Halifax 

Marriott Harbourfront Hotel

. Celebrating The Culture of Convergence, the event features
keynote speaker Richard Evans and an intimate 'Artist Voice' interview with Natalie MacMaster. 

This is the first time the conference will take place in Halifax and just the second time it will have been on the East Coast in the association's history.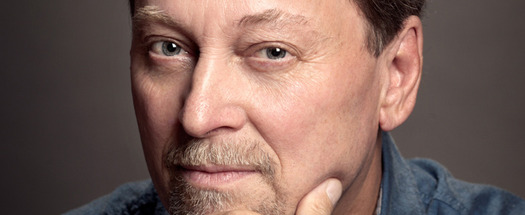 Richard Evans is the President of EmcArts, where he directs program design, research, and strategic partnerships that place a particular emphasis on innovation, adaptive organization change, and effective ways that the arts and culture field can respond to the demands of a new era.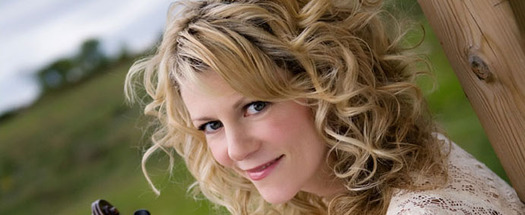 Award winning Cape Breton musician, Natalie MacMaster, began her fiddling career at 16 when she released her debut album, Four on the Floor. Her musical venture now spans over three decades, completing 11 albums, performing thousands of shows and collaborating with a multitude of world renowned artists. 
A four-day gathering of Canada's national presenting and touring sector, the CAPACOA conference is an opportunity for industry professionals to reconnect with colleagues and make new connections from coast to coast to coast. With more than 250 International and Canadian presenters, agents, managers, artists and other performing arts professionals in attendance, participants can expect new networking opportunities, informative sessions and peer meetings as well as nightly theatre, music and dance performances and showcases throughout the city.
Registration is now available. This includes registration for The CAPACOA Exhibit Hall, an area where exhibitors can rent tables to promote their services. It's open several times throughout the conference and also includes areas for networking and meetings. 

Click 

HERE 

for more information. 
Interested

participants

 are invited to submit an application to pitch during the 2015 CAPACOA Conference. Pitches are open to agents, producing/ touring organizations, and artists who wish to promote tour-ready work that is new/innovative and that is not part of a regular roster or work that has toured extensively before. 

Click 

HERE 

for more information. 
For more information on travel and accommodations during CAPACOA, click HERE. 
The Canadian Arts Presenting Association/l'Association canadienne des organismes artistiques (CAPACOA) serves the performing arts presenting and touring industry through its commitment to integrate the performing arts into the lives of all Canadians. CAPACOA takes initiative in providing leadership, professional development and advocacy on behalf of its members and within the arts presenting community. Since it's founding, in 1985, CAPACOA has fostered a pan-Canadian network of presenters, presenter networks, artist managers/agents and other stakeholders in the sector.  
For more information on CAPACOA, visit: