June 8, 2015 – In May, Canada's presenting networks met with Kate Cornell, co-chair of the Canadian Arts Coalition, at the National Network Meeting. Their discussion about the federal election generated a lot of interest. Since then, CAPACOA has supported the Coalition in the development of a set of strategies for the federal election.
These strategies include:
Ongoing arts promotion, in conjunction with existing campaigns such as Arts is Serious Business and Culture Days;
Preparing report cards for each party, with responses to a series of questions and videos stating each party's position with regards to arts and culture (in the meantime you may watch these video interviews produced by IMAA during Arts Day 2014);
A "Speak to your candidate" campaign; and
Collaboration with Apathy is Boring to increase youth voter turn out and engagement in the democratic process.
The Coalition and Apathy is Boring will organize "Street Teams" at a few major festivals and cultural events over the summer. Street Teams are groups of 4-5 volunteers who go to concerts, festivals and other cultural events to talk to their peers about the election, collect their feedback about existing civic literacy tools. Let us know, if you would like to host a street team at your festival.
As in 2011, the Coalition will build a toolkit where everyone will be able to access the latest tools and informations about our campaign. We will also be branding the campaign with a name and hashtag to increase engagement.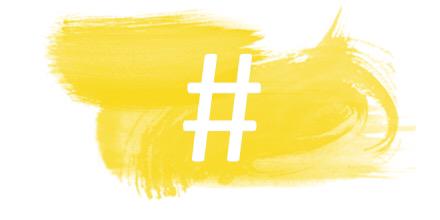 Here's what you can to do help:
Recent and Related News
New Funding Model, New Opportunities
Updates Regarding the Federal Budget and Canada 150 Funds